Description
Level Up to VET is our mobile game that aims to teach players their various possible career pathways! The game is a result of an Erasmus+ project with partners from Bulgaria, Finland, Germany, Hungary, Ireland and the United Kingdom all working together to Vocational Education and Training.
History
Level Up looks to embrace open and innovative practices in a digital era through the use of state-of-the-art ICT practices, in order to promote the use of Game Based Learning (GBL) technology within VET and careers guidance. This will be achieved through high-quality research and development, as the project aims to drive improvements within service provision and engagement with young people. Within this, the project outputs will focus on guidance for young people looking to make the transition between education levels, by exploring best practices in the promotion of VET.
Features
An entire city is laid out for you to explore to gain experience in searching for possible careers.
In Level 1 players explore the city learning valuable lessons across a broad set of career pathways.
To graduate to Level 2, players must accept a job from one of the VET approved careers.
Players run, teleport and roll the dice to explore and learn the skills and gain experience.
Logo & Icon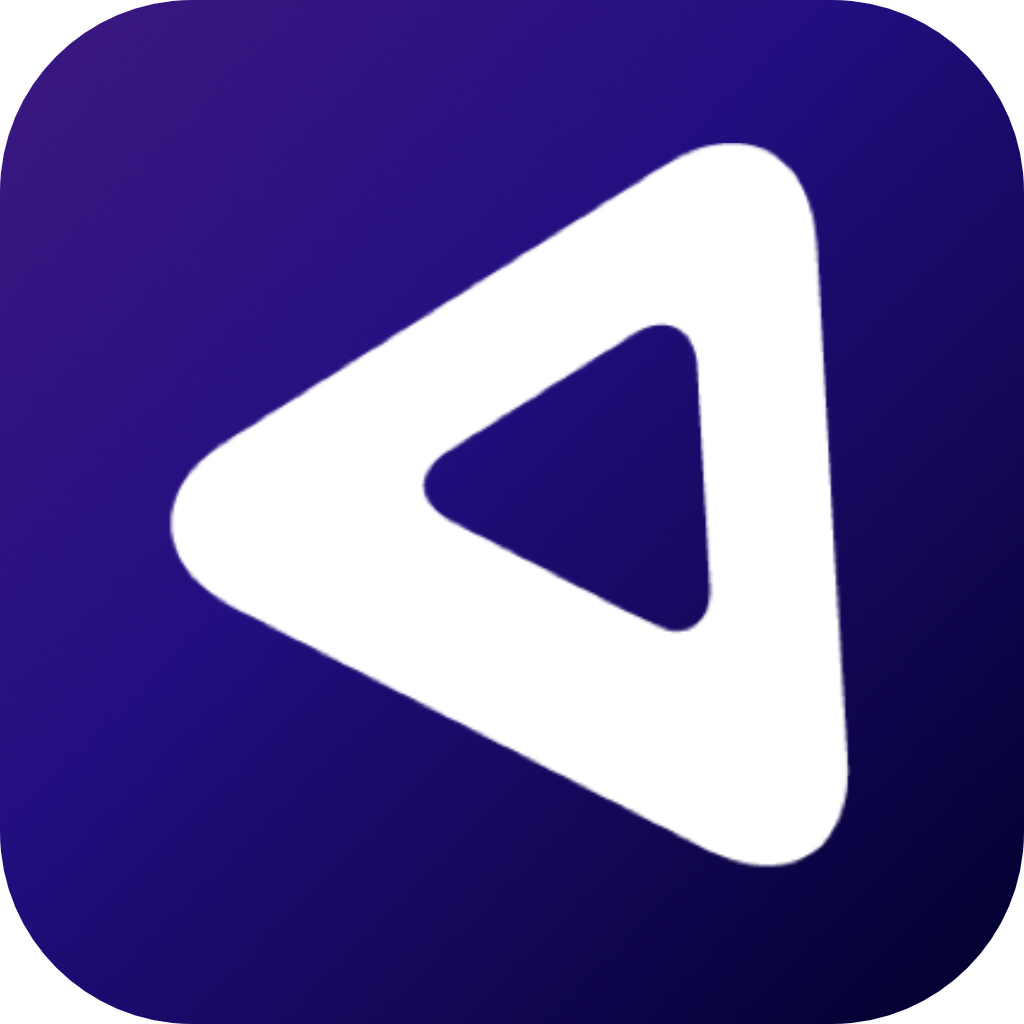 About Caped Koala Studios
Boilerplate

This is the presskit for Caped Koala Studios. Games developers, with capes.

More information

More information on Caped Koala Studios, our logo & relevant media are available here.
Level Up to VET Credits
Contact
Level Up Twitter

Facebook

Web

Project Website